Welcome to the Healing Arts Institute of South Florida International, Inc. Secure Client Area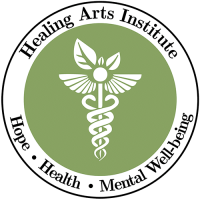 We provide counseling for children, adolescents, adults, and families with anxiety, relational and mental health issues. Our modes of service include individual, group, and family therapy sessions.
Log in to the secure portal. If you have not received an email with a username, please Register.